Industry Institute Interaction Cell – Company Tie-ups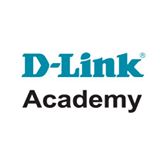 Network Training Academy Mr. Sudhanshu Ojha G.M SAARC Date of Affiliation : 18th September 2014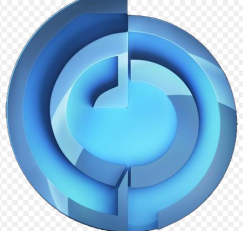 Android Game Development : Mr. Taral Patel

Android Application Founder : Dhaval Shah Co-Founder & CTO : Rajan Rawal Date of Affiliation : 5th December 2013

NetTech India offers a quality learning experience in the areas of IT training.NetTech India focus is on providing advanced training and certifications in complex networking technologies.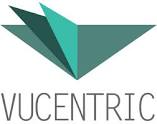 Android Application Development Authority : Bharat Jain Date of Affiliation : 29th November 2013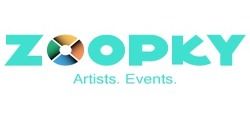 You have an event that needs a high-quality artist. We have a network of handpicked, vetted artists who are ready to entertain. We match you up and then we make sure the process goes smoothly on both ends. The best applicants. No agents. No worries.

Last-Bench Applied Education Pvt. Ltd.
Web Application Development
BluBears Foundation
Web Application Development